Yes, I need an intervention. I'm almost certain that around every corner A&E is going to be waiting for me with a camera crew, a therapist & all of my loved ones gathered around to support me, as they confront me on my ultimate addiction...to nail polish. Yes, that's right, I said it...nail polish. Nail polishes of the world...fear for your life, because I am coming after you.
It's an almost nightly occurence here lately. Picture this: me in my bed...with the "color of the day", a China Glaze base coat, a Seche Vite top coat & OPI Drip Dry Drops. What?!? Not the scintillating material that you were expecting??
So as to not disappoint my fellow nail polish-aholics, I thought I'd share with you today what my very favorites have been lately. And the drumroll, please...
Essie in Tart Deco -- the perfect shade of coral
www.essie.com
Essie in Chinchilly -- an amazing shade of gray (also recently rated the most popular nail polish shade in the cities of Los Angeles & Chicago)
www.essie.com
China Glaze in Sunset Sail -- the best nude for Spring & Summer
www.chinaglaze.com
Zoya in Gemma -- a to die for shade of olive green
www.zoya.com
Sally Hansen Complete Salon Manicure in Gray by Gray -- this is actually the most gorgeous muted blue
www.cvs.com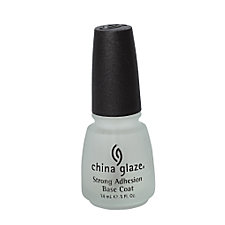 China Glaze Strong Adhesion Base Coat -- my
favorite
base coat
www.sallybeauty.com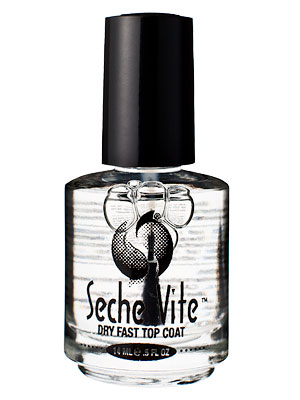 Seche Vite Dry Fast Top Coat -- my
favorite
top coat
www.seche.com
OPI Drip Dry Drops -- my
favorite
way to speed up drying time
www.target.com
There you have it. All of my dirty nail polish secrets have been exposed. Let me know what nail polish brands or colors you're craving...please tell me I'm not alone with this sick obsession!!!