TGIF, friends! The second week of the new year is now in the rear view mirror and we've found a few things on the web that have left us feeling inspired, so we thought we'd share. Maybe you're looking for a little light reading for the weekend and we can direct you to some great posts that we loved.
Our weekend is looking to be pretty low key. We're both still recovering from nasty colds that have overstayed their welcome. Dinner with friends and a movie date night to see American Sniper are exactly what we need. Perhaps a little re-organizing the house and working on some decorating projects will find their way into either Saturday or Sunday too.
We hope you enjoy whatever you find yourself up to this weekend!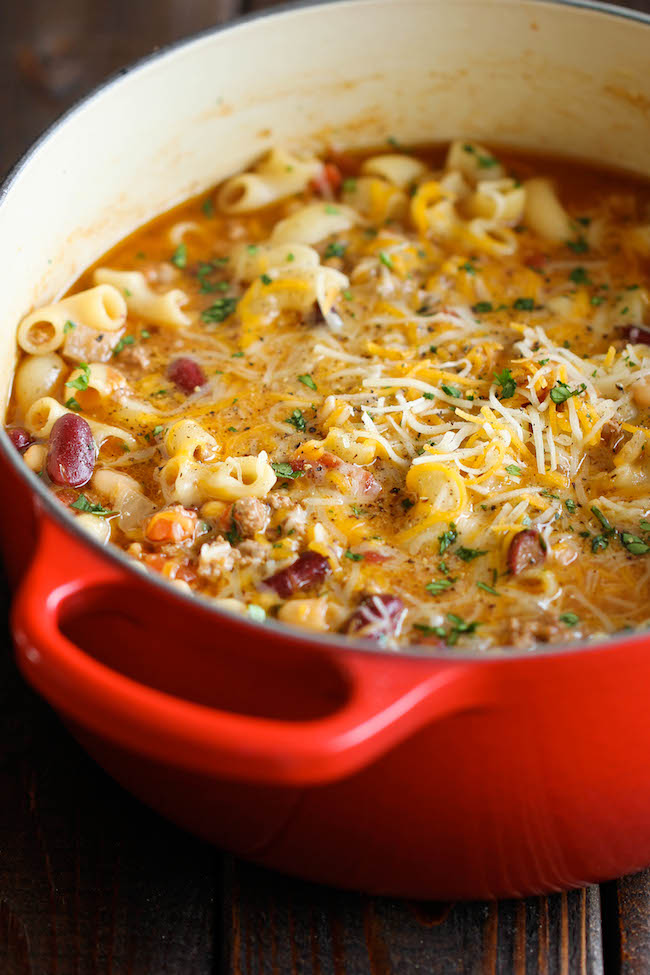 KEEP UP WITH HER LATE NIGHT CRAVINGS: