We hope you guys are enjoying these new Friday posts where we share a few things from around the web that we found either interesting, entertaining or yummy. This week is no exception...we've got you covered on everything from Super Bowl snacks to a new beauty product that has piqued our interest to some lovable quotes for your special Valentine.
Other than hanging out at home on Sunday night to watch the big game, our weekends are going to be a mix of play and rest. It's supposed to be chilly here all weekend with the possibility of some snow Sunday night into Monday morning. We want atleast one good snow this winter so that our babies can go outside and play in it, so keep your fingers crossed for us that maybe we'll get it.
If you'll be watching the Super Bowl too, let us know who you're pulling for to win!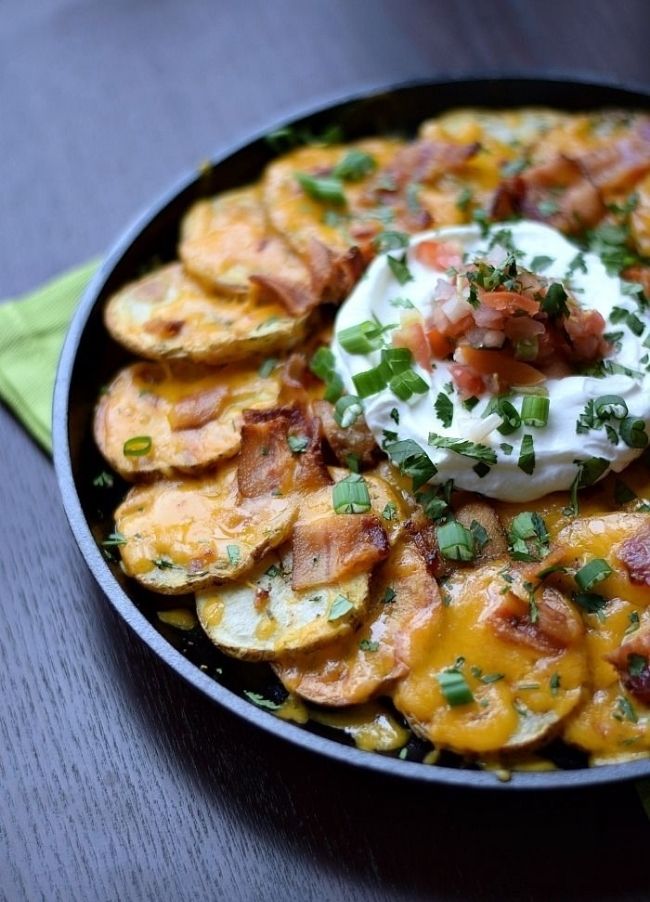 Have a wonderful weekend! May the best team win!
KEEP UP WITH HER LATE NIGHT CRAVINGS: