The summer has run its course and we're fully appreciating all that fall has to offer. From chunky sweaters and flannel shirts to corduroys and wool skirts to little leather jackets and scarves for miles...there are many reasons why this is our favorite time of year. But our poor closets are suffering from a full blown identity crisis as we confuse it by rotating out our spring and summer wardrobe to make room for all of fall's fashion staples.
One such staple, is a lightweight jacket that's perfect for wearing in this transitional weather before the winter hits us hard. This season's trends point towards pops of color, a little faux-fur or shearling trim and ruffle accents. We've taken the guesswork out of shopping for you and pulled some of our favorites found on the web...
Guess Tiered Raincoat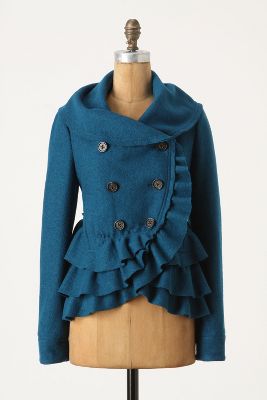 Frilled Echelons Peacoat
Leather Military Jacket
Hive & Honey Shearling Aviator Jacket
Jack by BB Dakota Lawrence Blazer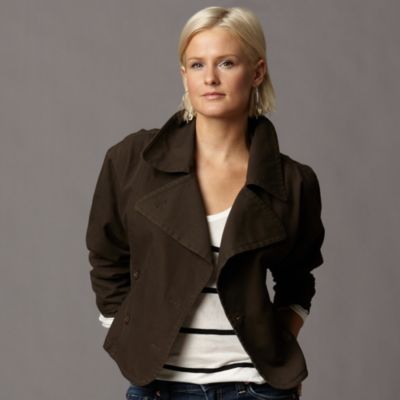 Kayla Jacket
BB Dakota Hunter Jacket
Rubbish Hooded Fleece Duffle Jacket
Gibson Tweed Riding Jacket
River Island Long Fur Jacket
Let us know what you think! Will you be wearing any of these this fall??