As promised, we're back with part 2 in our 3-part series of suggestions for what to pack for a long weekend away. All of the accessories below are easy to pack and you can even mix & match them with any outfit you take. So, without further adieu, allow us to suggest the following for your viewing pleasure...
ACCESSORIES
This
tote
had us at "helllllo..."
A little pricey, no doubt, at $198. Is it worthy of a splurge??
A great carry-on size, as it looks like it would hold a TON of stuff!
This cognac (tan) shade will go with everything in your suitcase.
AND it's small enough to throw down inside of the large tote you'll be using as a carry-on!
It's on SALE right now for $84.90!
A pair of comfy
flip-flops
that will match all of your jewels...
whether you're a gold girl, a silver girl or just an equal opportunity girl!
*And a steal at only $26*
(Mendi has these & highly recommends them!)
A seriously HOT pair of
wedges
that we are drooling over...
We *may* break our neck in these though, how about you?
If you're brave, say you're brave!
$99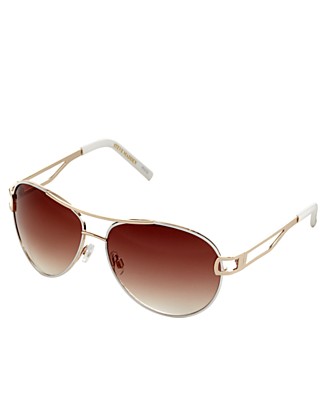 On sale for $26.99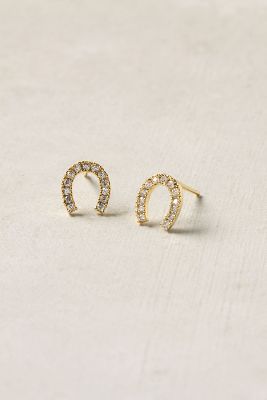 Every girl needs to carry a lucky charm with her while vacay-ing...
$28
$48
(
subtle hint to Mendi's fam:
MY BDAY IS COMING UP!!!)
$85
You know we saved our fave for last...
this
bracelet
is the PERFECT wrist candy!
It's available in beige, black or brown for only $19.50 each.
So, what do you guys think??? Did we forget anything? Drop us a comment to let us know what other accessories you'd be sure to pack for a long weekend.
And don't forget to leave room for us in your bag. ;-)