We must admit...we've been bitten by the fall trends bug. It's making us want to do some major shopping damage, so we thought we'd share what we're craving right now. Namely, vests. Layering is one of the most important staples to any fall outfit and we think these vests would do the trick.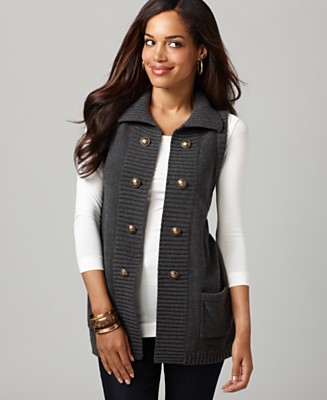 Style & Co Sleeveless Military Sweater Vest
Women's Canvas Surplus Vest
Andra Sweater Vest
Hive and Honey Cascade Front Vest
Linen Vest
Pinstriped Vest
Chunky Cable-Knit Sweater Vest
Flak Trench Vest
Sanctuary 'Natalie' Faux Fur Vest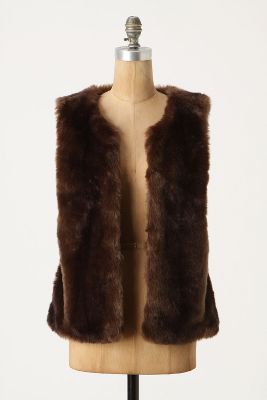 Plush Pretender Vest

What do you think? Are you feeling ready for fall fashion? What trends have you spotted that interest you the most? Drop us a comment to let us know.