Around this time of year, I always get the itch to try something new with my hair. I guess it's the change in weather that makes me want to change up my style. Lately I've just colored my hair with an all over brown that's just a little deeper than my natural shade. But I used to play with color...a lot. Right now my hair is long and I'm still loving the length (and I love pony tails in the summer) but I think it's time to switch up the color. That's what is so awesome about coloring your hair - it's a quick and easy way to change yourself without it being too permanent.
I was over at
www.instyle.com
checking out a feature they had on "
9 Sexiest Spring Cuts
" and found some cuts and color that I'm loving. Oh and I'll go ahead and say that yes Mendi is a true redhead. She is a virgin to the art of hair dying. Seriously though, you can tell by her complexion that it's natural yet people always stop her and ask if she colors her hair. It's kind of funny to us!
Here are my top 3 in no particular order:
#1 - Jennifer Aniston's One-Length Bob
Thank goodness that she is not bringing the "Rachel" back. Let's leave that on the set of
Friends
! Jennifer's newest cut and color is spot on. It's a little shorter in the back and is angled slightly longer in the front and frames her face perfectly. Not as drastic of an angle that we have seen in the last couple of years ago. And the color is beautiful - chic and summery!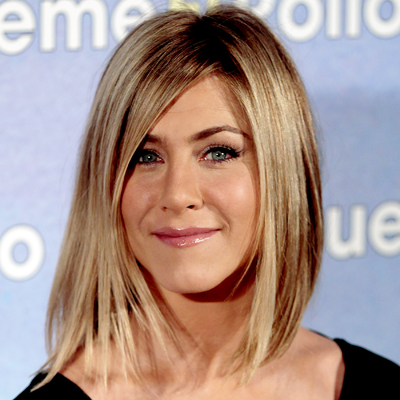 Photo Credit: Reuters/Susana Vera/Landov
#2 - Olivia Wilde's Airy Bangs
Olivia's bangs are fabulous! They look so easy and soft on her face. A nice departure from the very blunt straight across bangs that we've seen. The airy bangs that just touch her eyebrows and the long layers around her face really keep the focus to her eyes and face. It's a light and beautiful way to pull of bangs right now. And loving the long layers and of course I just love her color.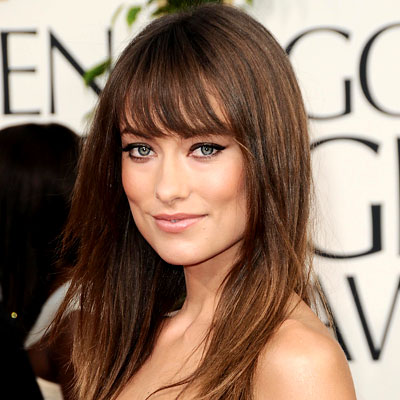 Photo Credit: Kyle Rover/startraksphoto.com
#3 - Rachel McAdams's Bouncy Layers
This is the perfect hair for Rachel - it's glossy, bouncy and is full of life (ju
st
like I imagine her to be!)
The
length
sits just below the collar-bone and the long layers
just
adds so much volume. Her bangs are on the longer side and look great swept to one side - adds a lot of texture. For
anyone
growing
our their bangs this would be a great look.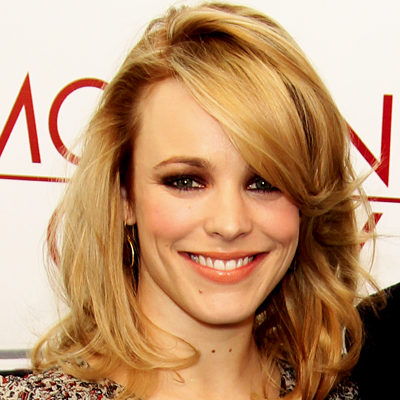 Photo Credit: Tony Barson/FilmMagic
Now what to choose...I'm so conflicted! Who knows, I may
change
my mind a hundred times before I go to my next salon appointment. And I may even combine a couple of the styles above - I have been leaning towards keeping my hair long, freshening up my layers and going a little lighter for summer. I'll have to see but I will for sure keep you all in the loop!
Please go to
www.instyle.com
f
or more info. I only mentioned three out of the nine styles that they featured. We love InStyle magazine so if you haven't picked up the latest copy then you should check it out.
Jayme